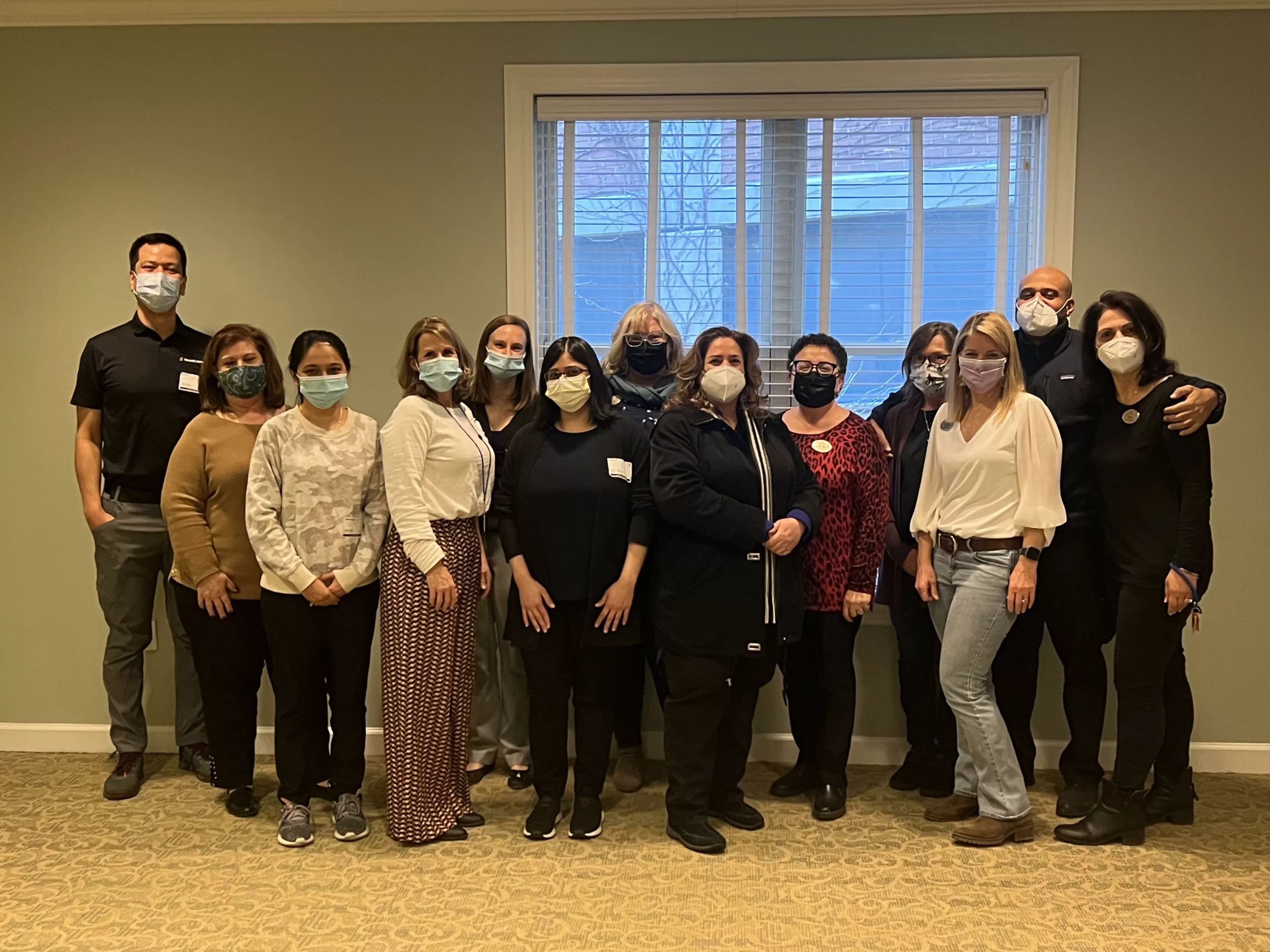 01 Feb

Lifetime Vitality and The Kensington White Plains Partner to Improve Seniors' Health and Well-being

White Plains, NY – Lifetime Vitality, a provider of speech, occupational, and physical therapy services, and The Kensington White Plains, a senior living facility in White Plains, New York, today announced a partnership to offer specialized rehabilitation services to residents.

This partnership aims to help seniors receive specialized rehabilitation services and support, allowing them to improve their mobility, balance, and range of motion, regain strength and stability, and learn new self-care skills. With a focus on addressing a wide range of conditions and needs, including, but not limited to, post-operative joint replacement, neurologic and stroke recovery, fractures, cardiac care, pain management, arthritis, fall prevention, balance, memory enhancement, bladder health, and Parkinson's disease, Lifetime Vitality is dedicated to helping seniors live their best lives.

"We are excited to partner with The Kensington White Plains and provide specialized rehabilitation services to their residents," says Dan Hirschfeld, CEO of Lifetime Vitality. "Our goal is to improve their health and well-being and help them lead fulfilling lives."

The Kensington White Plains is committed to providing exceptional care and services to its residents. The partnership with Lifetime Vitality is an example of The Kensington White Plain's resounding dedication to the health and well-being of those entrusted to their care. "We couldn't be more excited to have the Lifetime Vitality team on the ground! We are confident we are in good hands," says Greg Jimmie, Kensington Senior Living's Corporate Director of Community Resources.

For more information on the partnership between Lifetime Vitality and The Kensington White Plains, please contact Mary Lea Habegger at MaryLea@LTVitality.com.