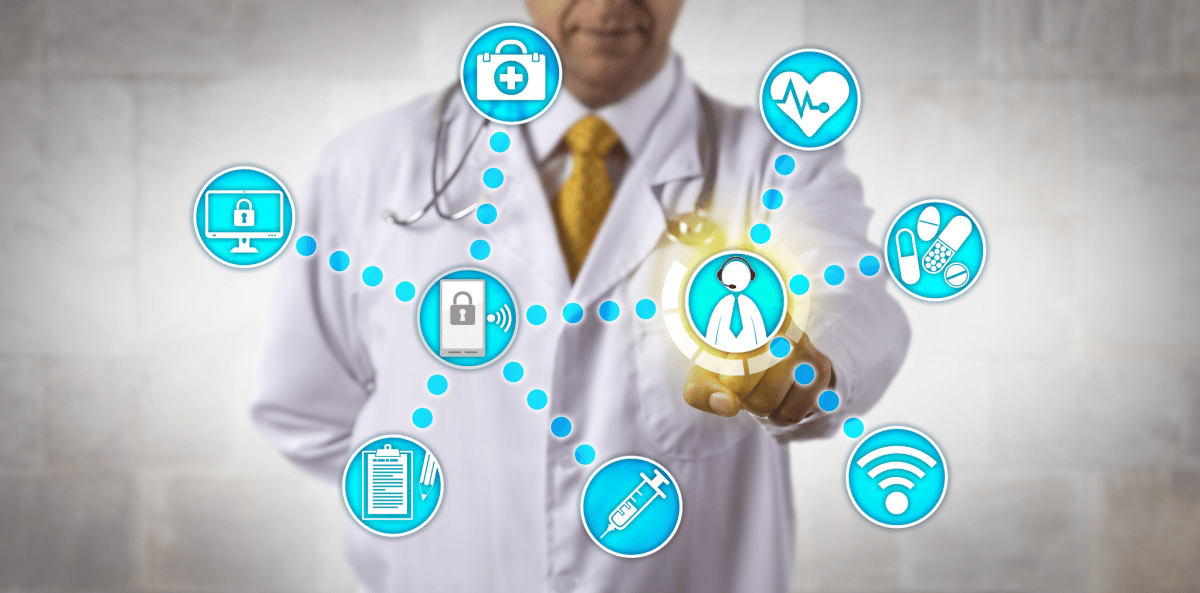 31 Aug

Lifetime Vitality Announces Chronic Care Management Services
Comprehensive Care Management Services Now Available Nationwide
WOODBURY, NEW YORK – Lifetime Vitality, a healthcare provider specializing in rehabilitation therapy and wellness services, is now offering chronic care management (CCM) as part of their Virtual Care Services. The leadership at Lifetime Vitality believes every patient deserves a solution that coordinates their care across settings, which is why they have added chronic care management to their lineup. Now Lifetime Vitality is able to deliver a comprehensive approach that includes remote physiological monitoring (RPM), behavioral health integration (BHI), remote therapeutic monitoring (RTM), and chronic care management (CCM).
CCM is a comprehensive care management services program that assists patients with two or more chronic conditions and their care team in managing a patient's health. During virtual check-ins, patients are asked about their overall health, access to services, needs, and much more to determine compliance and support requirements.
"Chronic care management has been shown to engage patients so that they obtain a higher quality of life and to greatly reduce the number of rehospitalizations," said Lifetime Vitality CEO Dan Hirschfeld. "Our goal is to provide our patients with the tools and resources they need to live healthier lives. This type of chronic care management program can make a lifelong impact on every patient we are privileged to serve."
Lifetime Vitality provides Physical Therapy, Occupational Therapy, Speech Therapy, Respiratory Therapy, Telehealth, Transitional, and Health and Wellness services throughout the health system, focusing on patient health and patient engagement as sites of care change from home to independent living to assisted living facility, skilled nursing facility, and hospital. Lifetime Vitality is partnered with Theradynamics (www.theradynamics.com), the largest rehabilitation provider in the Tri-State area (New York, New Jersey, and Connecticut).
For more information or to schedule an interview, please contact Michelle Southerly at 631-270-7761 or email info@ltvitality.com.